Show You How The Optical Frame Blocked The Blue Ray
Publish Time: Author: Site Editor Visit: 24
Part1:
Today our topic is :
Blue blocked eyeglasses frame for Kids
Part2:
Today, I want to say kids optical glasses, if children use a computer, mobile phones, watch TV, the blue light will harm their eyes every day.BUT how to block the blue light when they study, playing the game, on its electronic flatform?
Now FC OPTICS creates anti-blue ray computer glasses that will help kids block the harmful blue light.and 100% UV400 blocked ultraviolet when they use these computer glasses.
Now I show you our top seller models 2008 anti-blue blocked glasses for kids, It made of super light and elastic material TPEE with soft rubber material covered inside, comfortable nose pad, the important is no worry the eyeglasses frame broken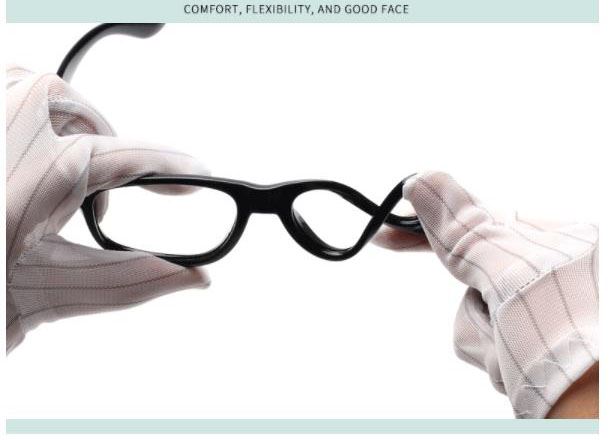 The children test this blue light blocking glasses pictures
The children's indestructible glasses
Soft rubber tips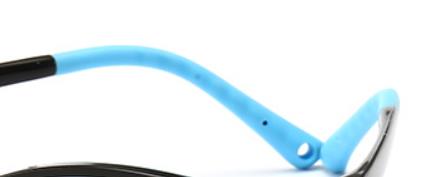 Part 3: this model suitable for all boy and girls
How about it looks like?
Now let me show you when children wear the kid's blue glasses,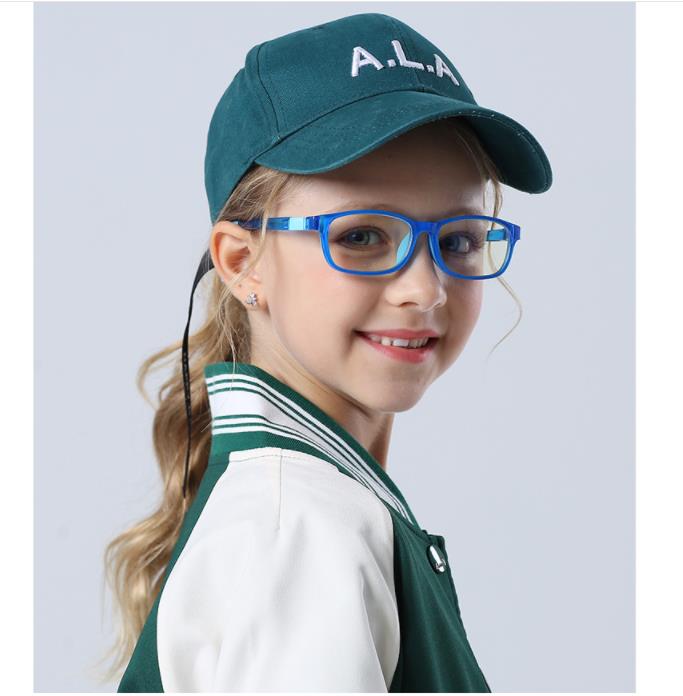 Lenses width: 49 MM,
Bridge: 17MM,
Length temple: 130MM
Gross weight is 16.5g,
Its Superlight eyeglasses frame for teenager
Part4 : The flexible children's glasses, total Colors are
C1: black-red inside
C2:black-yellow inside
C3: Navy Blue-light blue inside
C4: Dark blue-light blue inside
C5: Pink-light pink inside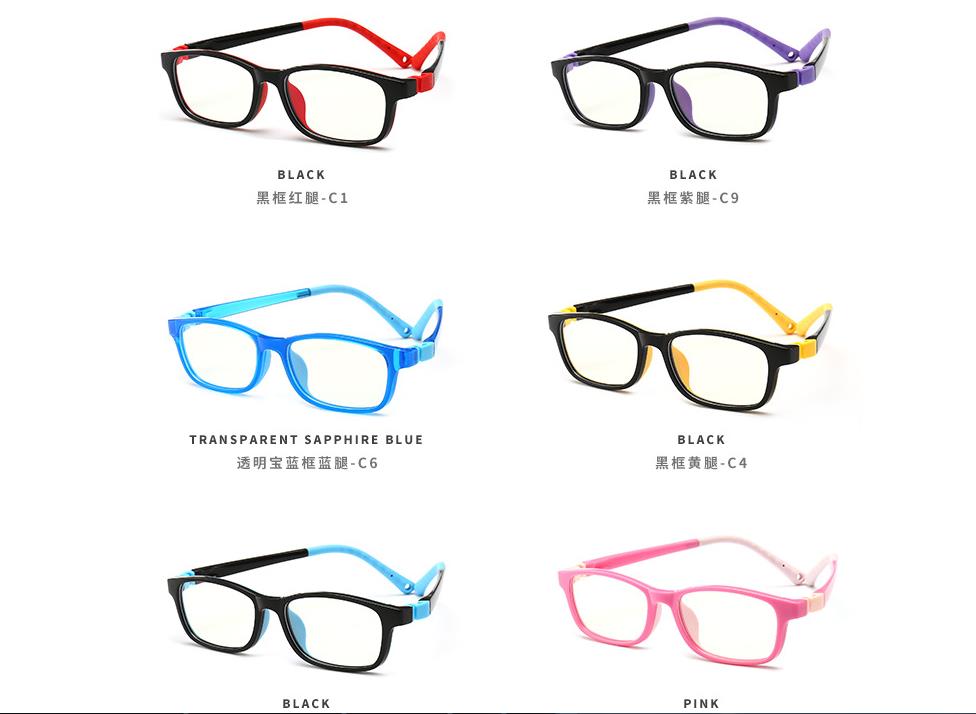 Part 5: For lens, children's nonprescription glasses, it is the blue blocked lens
Now .let me try it and show you its effect on how to block the blue ray and its flexible children's glasses.
You can see from the lens blocked the blue ray, its card not change blue, But if not the lens blocked the card, the card changes dark blue. As you know the blue ray will make your eyes injured if kids use a computer, mobile phones, TV for a long time.
Moreover, All our products pass CE blue blocked test reports,
Kids anti-blue light glasses blocked 31.08% blue ray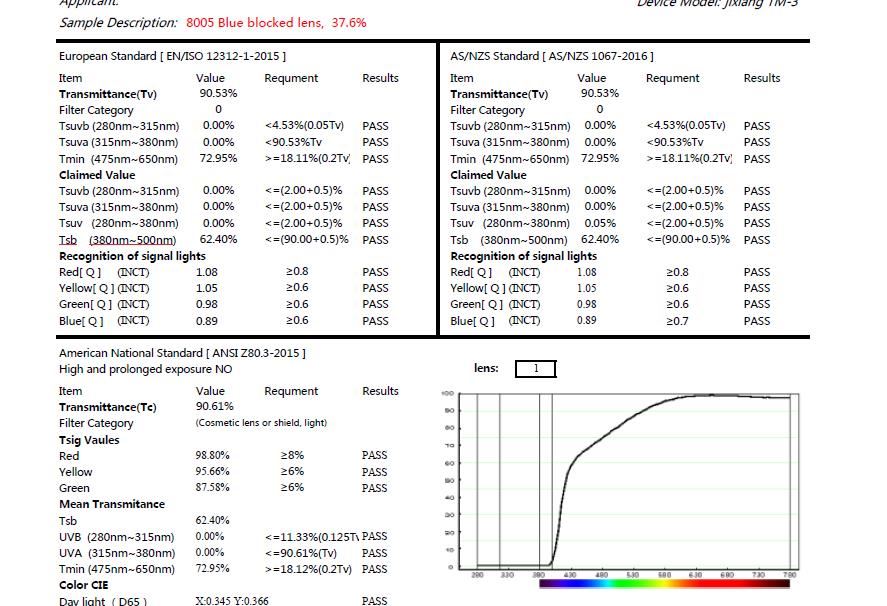 Also have other blocked ray ,like 50%,60%,90% etc
Meanwhile, the lens is 100% UV400 blocked ultraviolet.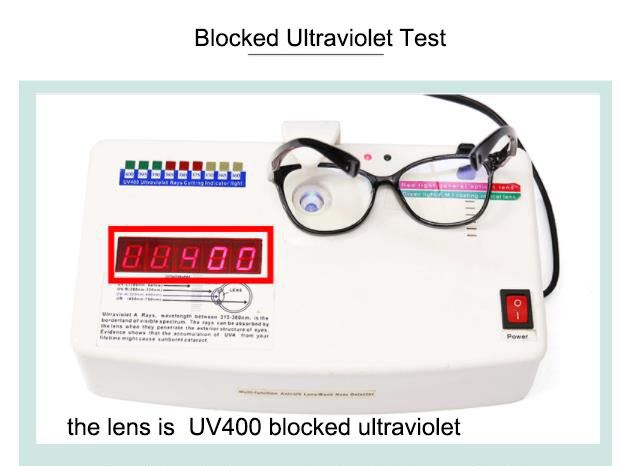 Let me show you the UV machine test now
You see, children's blue light blocking glasses, it's UV400 protection lens.it means 100% protection from the ultraviolet.
Do you know this material is waterproof? YES
Do you want to know if the frames pass the drop ball test? Yes, The frame no broken, no damage。YES
B.So no worry about the product quality.
A.All these series, we have other more than 500 shapes too.
If you need more,Contact us to learn more!